Save time and most importantly MONEY!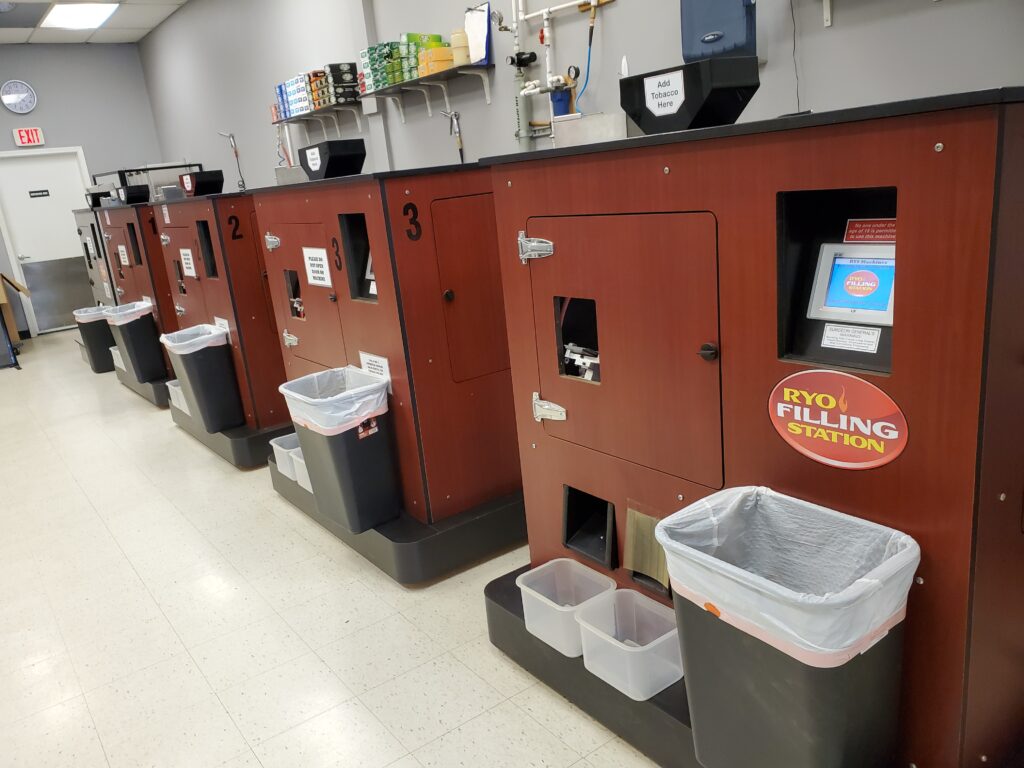 Save $1,240 a year or even more!
RYO Filling Stations are machines designed to take away all of the work of a hand rolling machine for those who choose to roll their own cigarettes. These machines are so incredible because it only requires a few simple steps and a few pushes of a button and your machine does all the work for you rolling an entire carton in about 8 minutes! This makes it so that you can pay close to what you would pay to roll at home with your hand rolling machines but in a fraction on the time. Stop in the store and ask us about it today!
What are the pros of RYO?
Save tons of money!
Customize your tobacco blend by mixing tobaccos and tubes/filters
No fire safety paper, fillers, crazy chemicals, etc.
Don't waste money on paying extra taxes to buy manufactured cigarettes
Many of our customers state a reduction in headaches, cough, and other things associated with those who smoke tobacco.

How does it work?
8 easy steps in 8 easy minutes.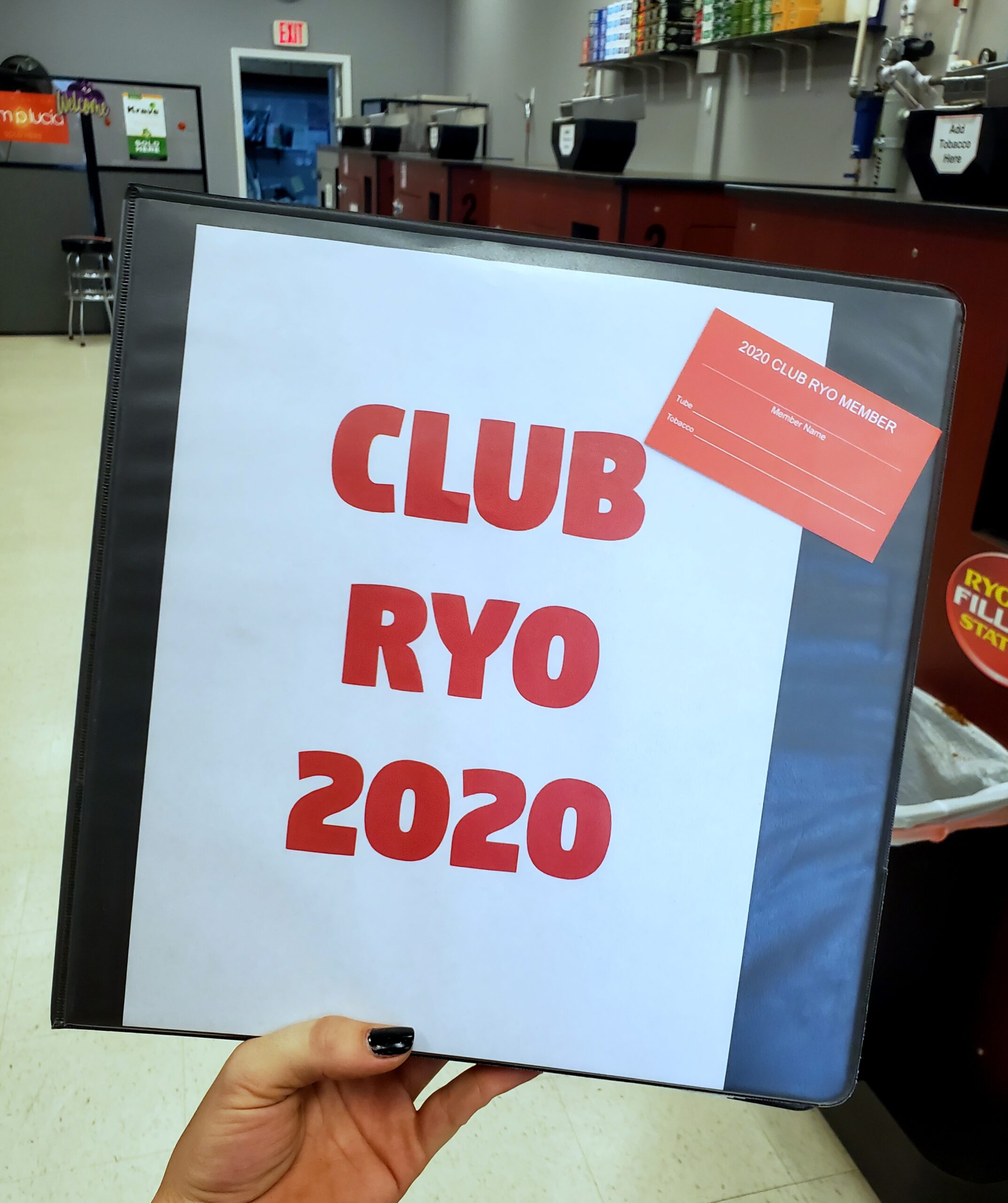 1. Joining Club RYO

In order to use the Club RYO machines you must be a member of Club RYO. What does it take to become a member? It's only $5 annually to join! Ask us for more information in store!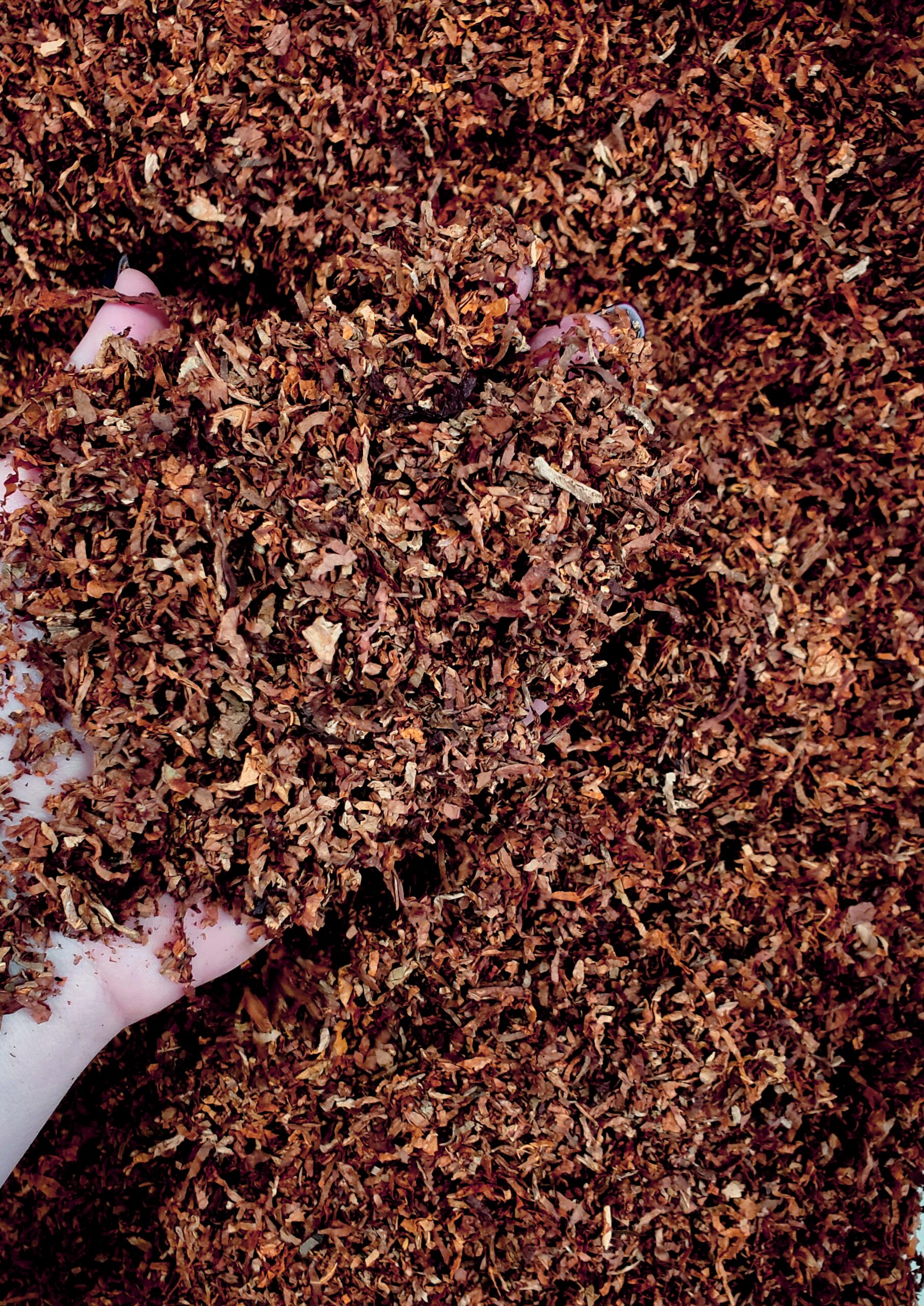 2. Finding Your Blend

We carry the freshest tobacco around. Delivered straight from the farm to be dried and blended to meet your tastes. We are happy to help you find and match your perfect blend of tobacco.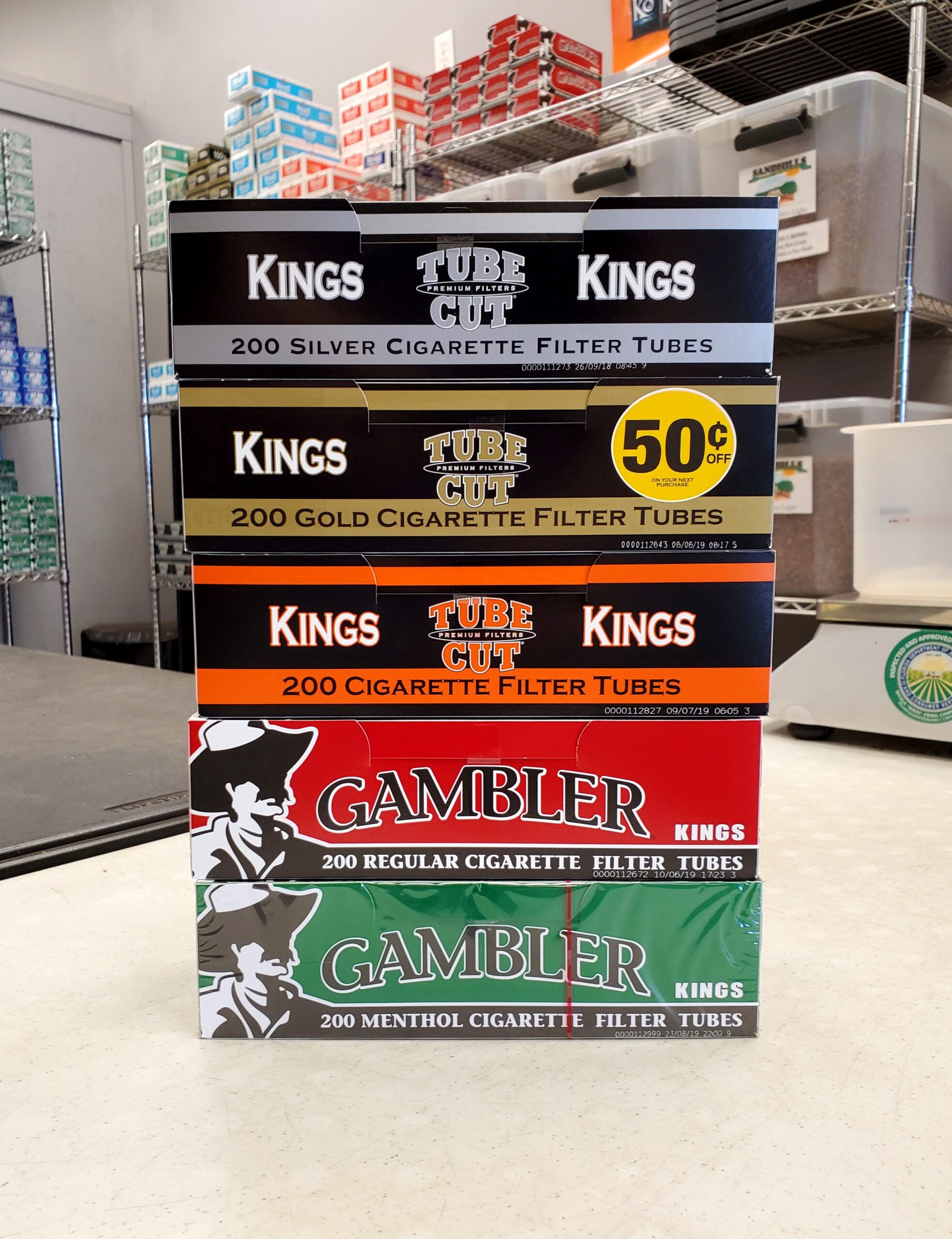 3. Tobacco & Tubes

After you have decided on your perfect tobacco blend, the next thing you get to decide is what tubes/filters to pair it with? Don't you worry… we will help you with this part too!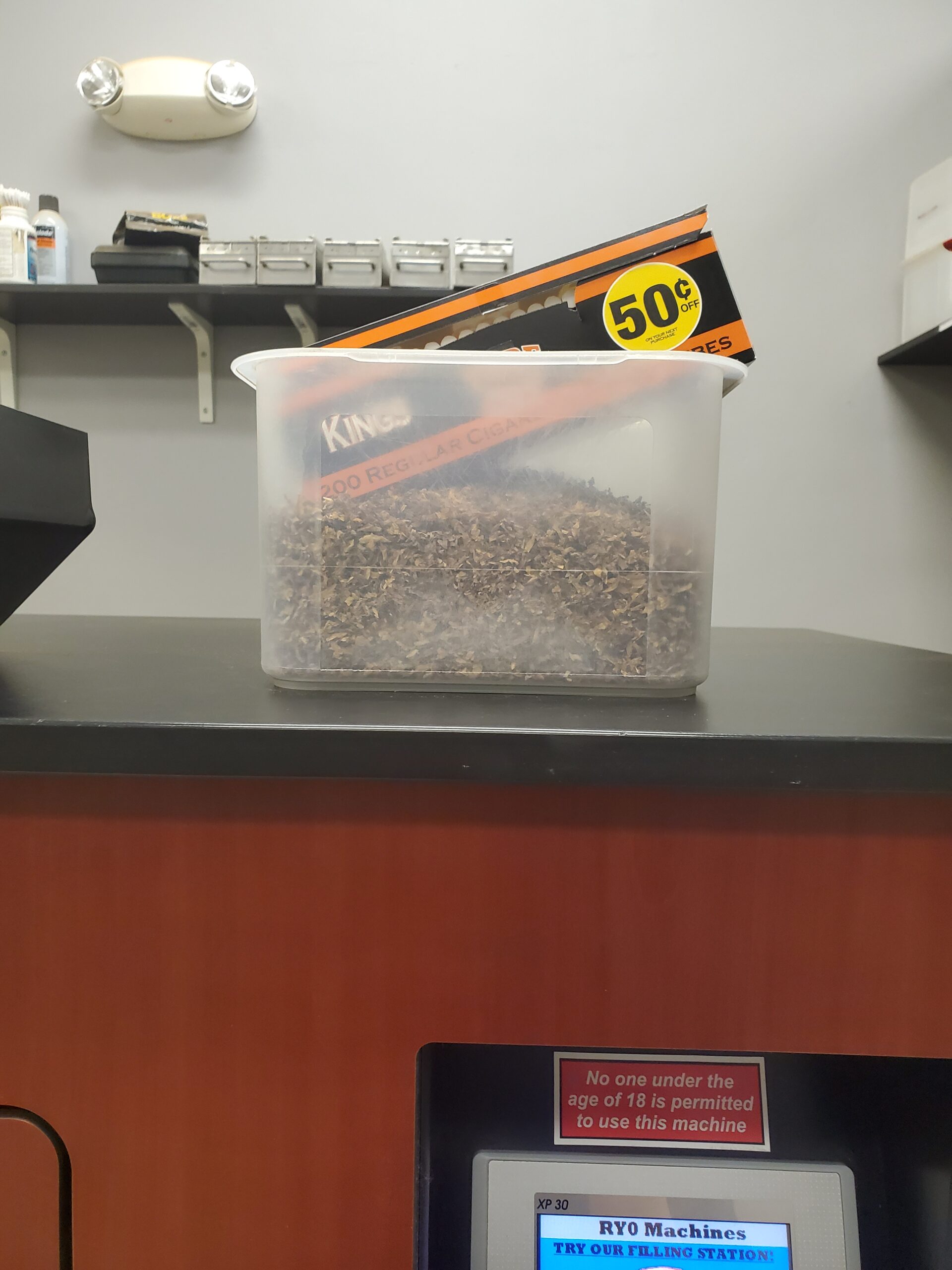 4. To The Machines

Our machines require 8 ounces of tobacco and an entire box of tubes to roll a carton. Anything less will not work. For this reason you are required to purchase 8 ounces and a box of tubes to use in our machines.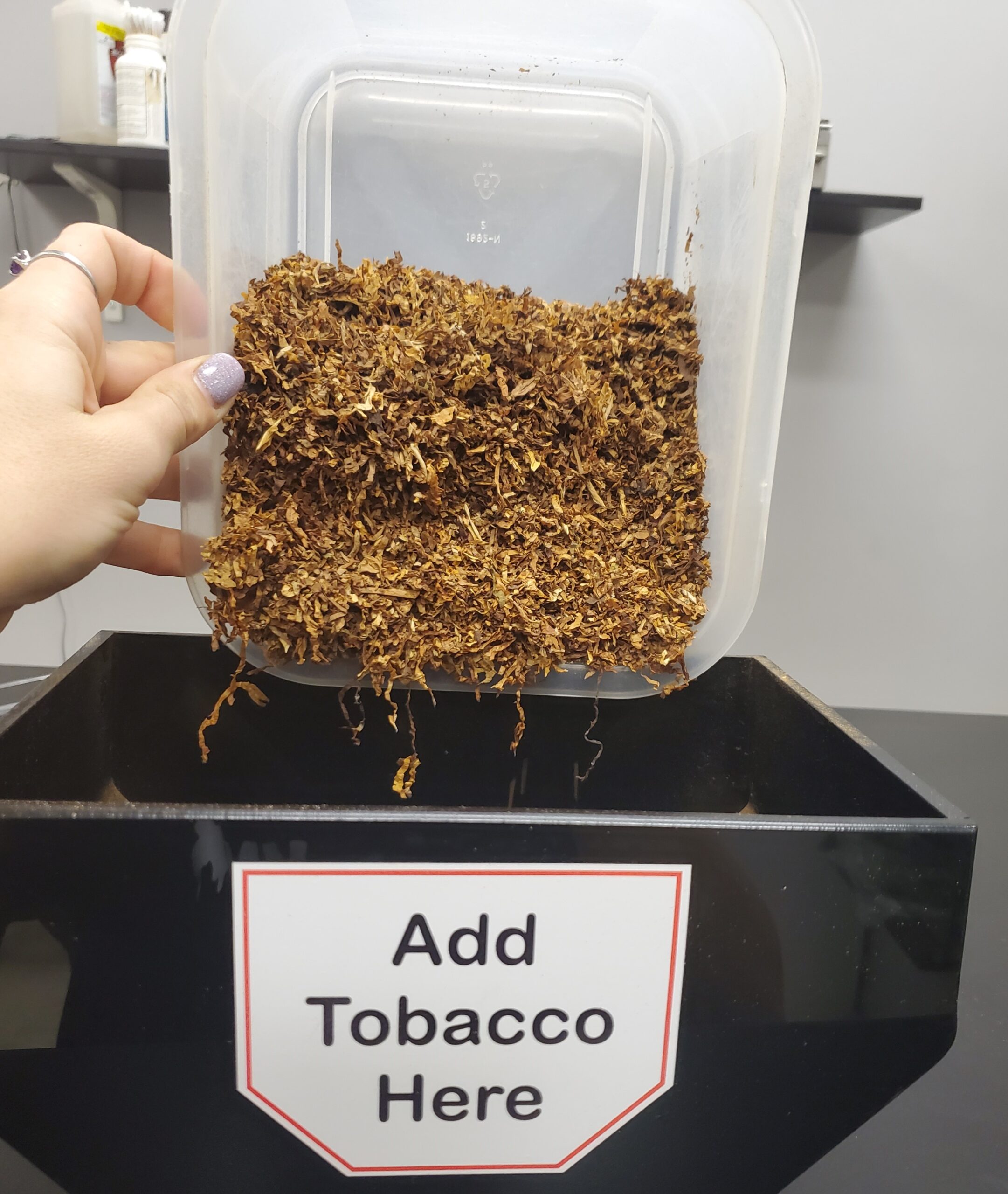 5. Now Comes The Easy Part
Once we've matched your blend and we take you to the machine all that is left to do it load the tubes and tobacco and to press a few simple buttons (No worries, we help you with this part too) and wait for the next easy step!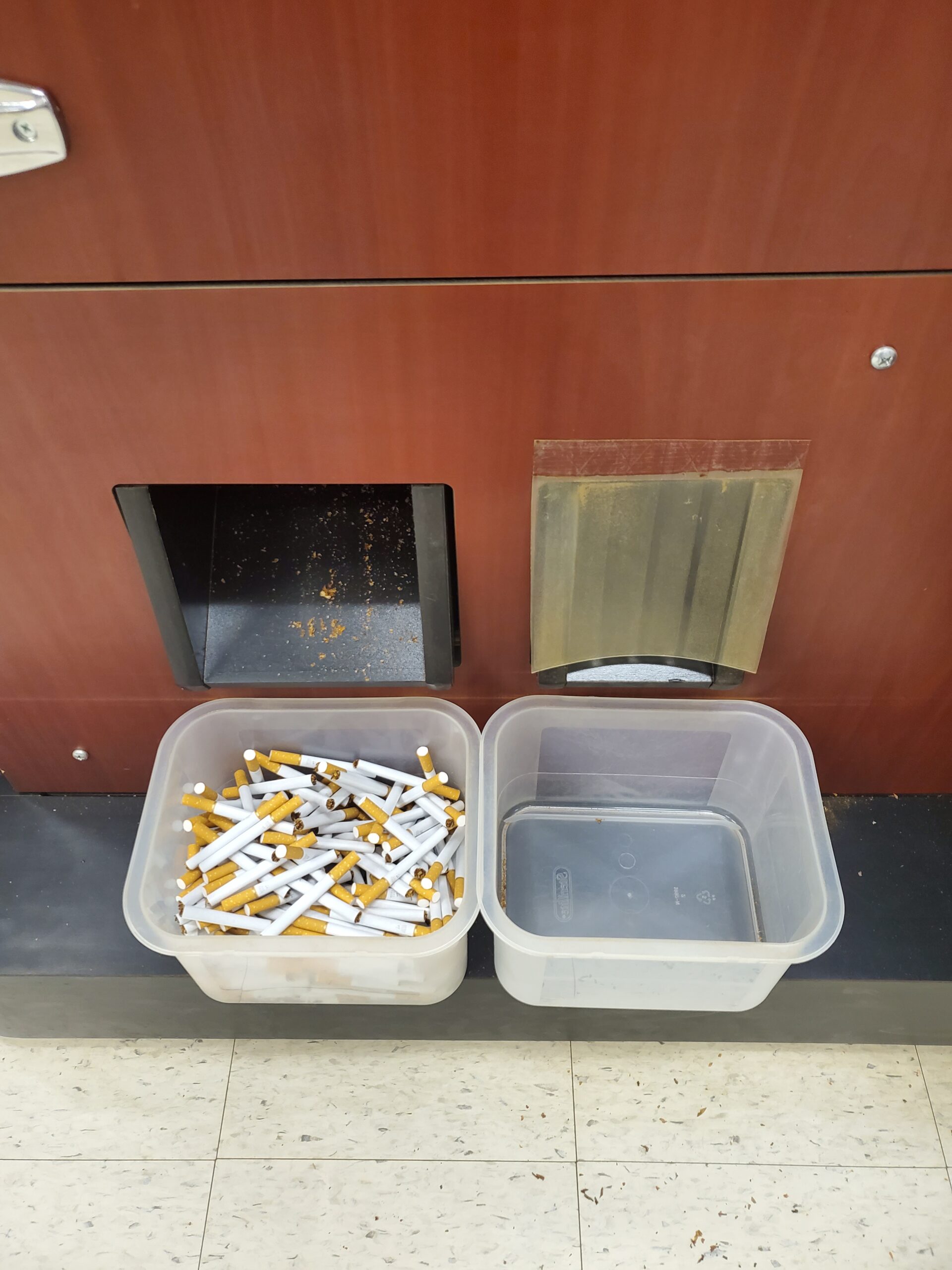 6. Sit Back and Relax

The process is already almost over. You can just sit back and relax. Once this step is started, the process only takes about 8 minutes until you are sitting before 200 rolled cigarettes containing your blend!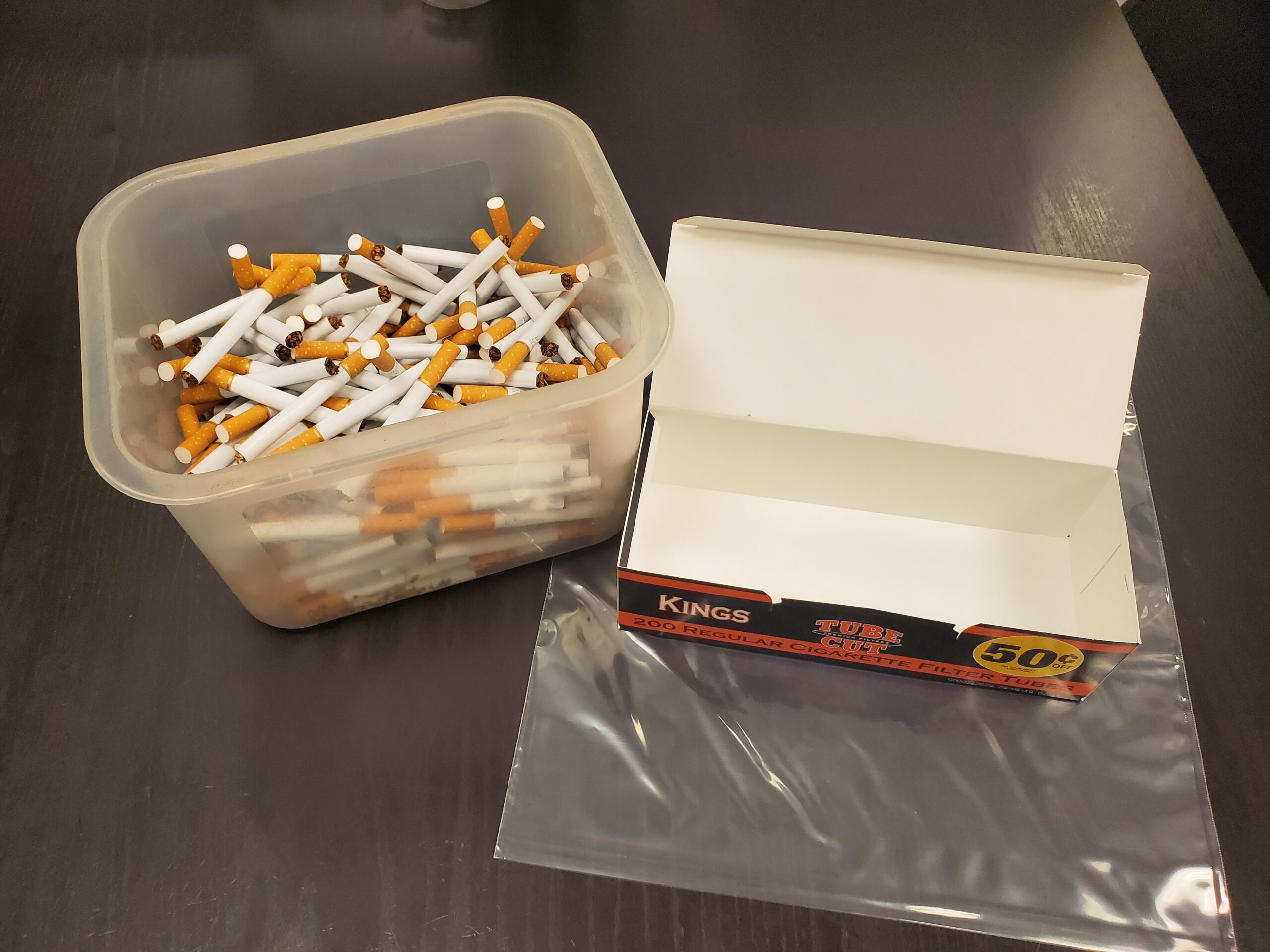 7. Packing The Finished Product
At this point you have a whole carton's worth of RYO cigarettes. All that is left for you to do is pack them back into an empty box. Some people choose to start this process while the machine is rolling. Multi-tasking!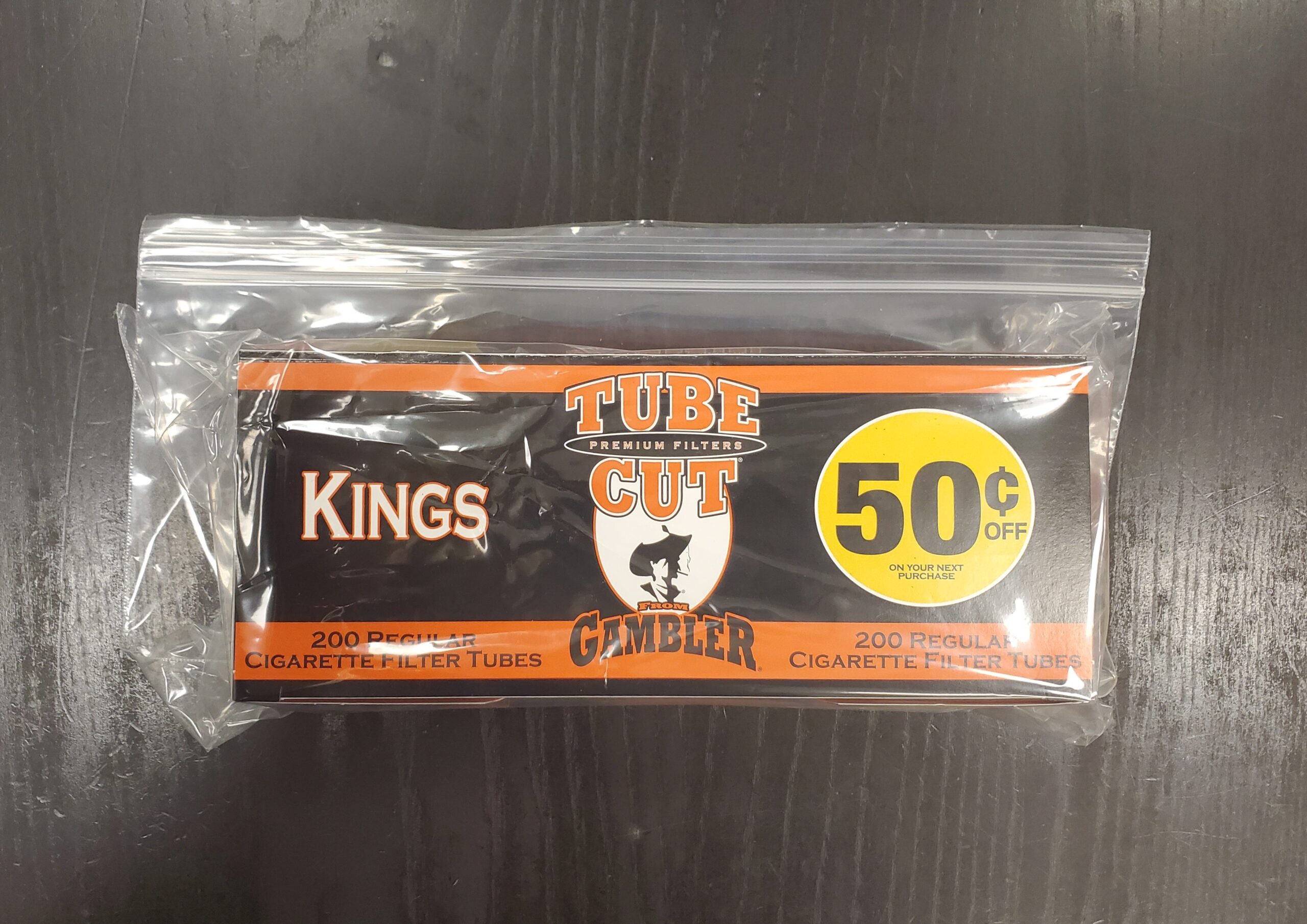 8. Place In Plastic Bag

Once packed, you will find tape on the table and a plastic bag we have provided to put your completed and packed carton in. This helps ensure that your smokes will stay fresh and keep humidity levels tobacco quality in check!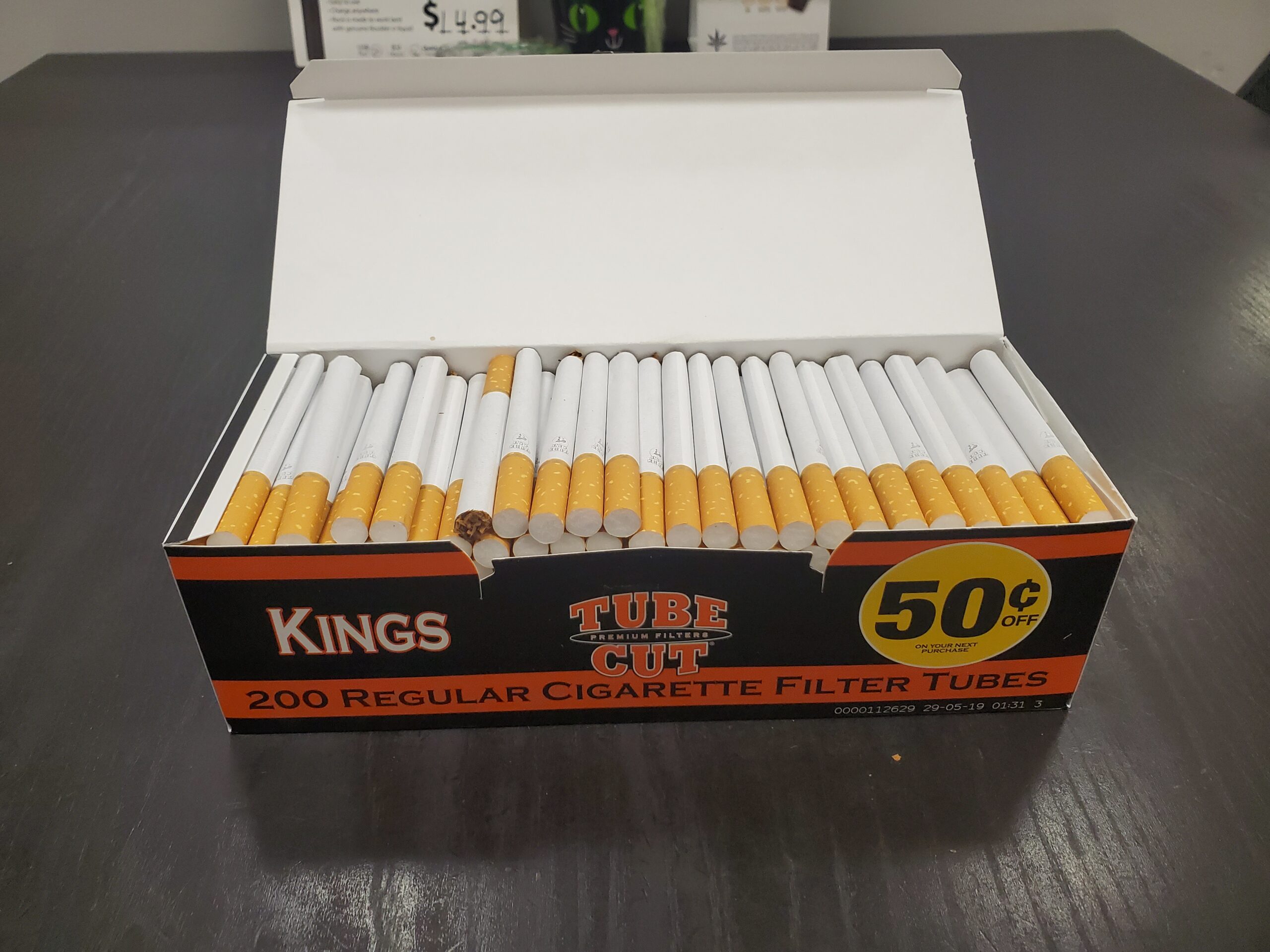 Enjoy Your Smokes!

It's as simple as that. You are now officially a part of the RYO community enjoying fresh, free from- , customized RYO cigarettes. Your taste buds and your pockets will surely notice the upgrade. Stop and see us today!